We strive to treat both buyers and sellers with respect and care, so that each transaction is safe, comfortable, and more importantly, profitable for both parties. We offer reasonable rates for sellers and can garner competitive offers for profitable businesses from our buyer network and established marketing channels.

We guide you through the entire selling procedure and ensures compliance on legal requirements to complete a successful sale. We work for you and guard your best interests; but you always have the final say and the ultimate control.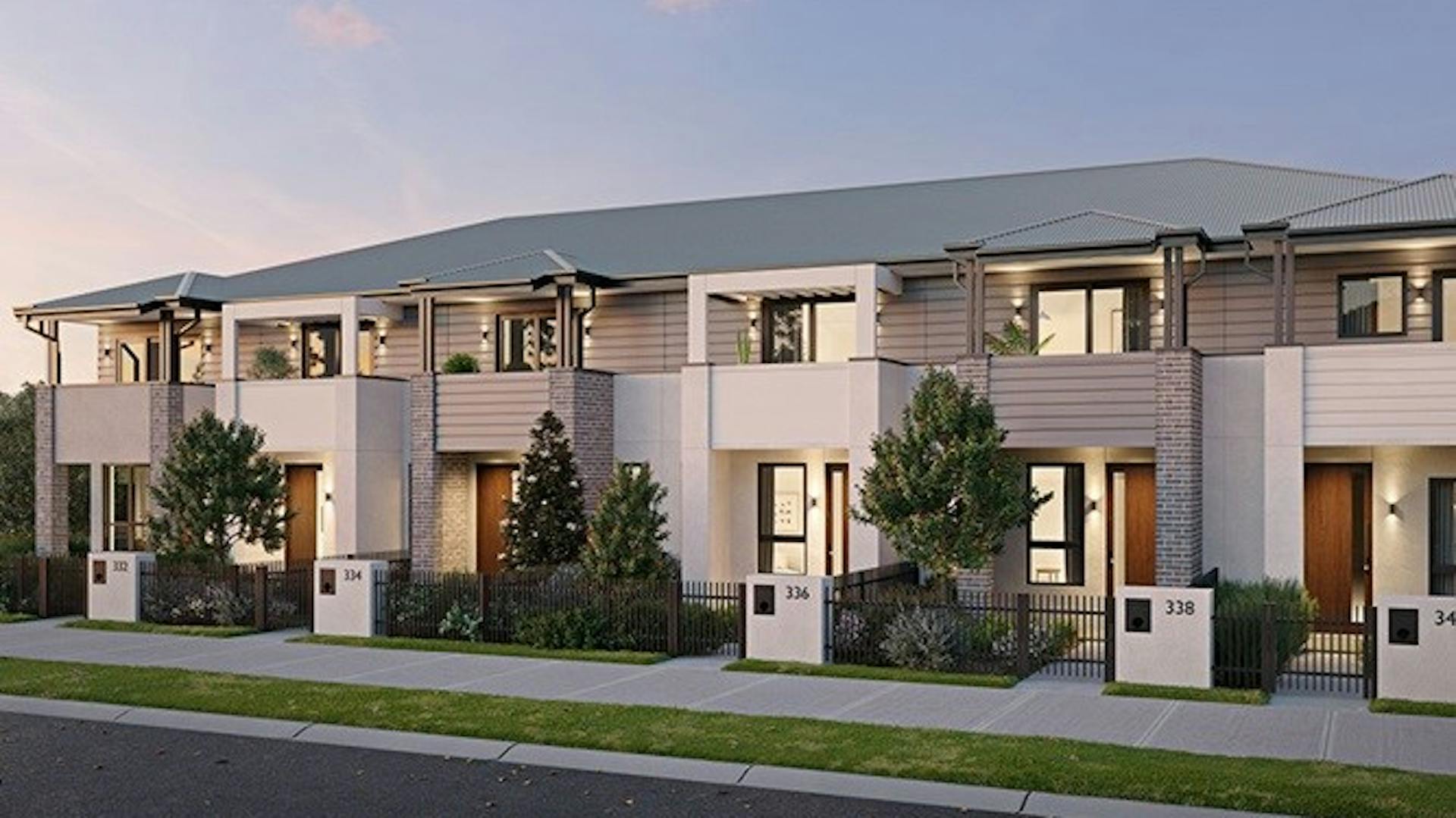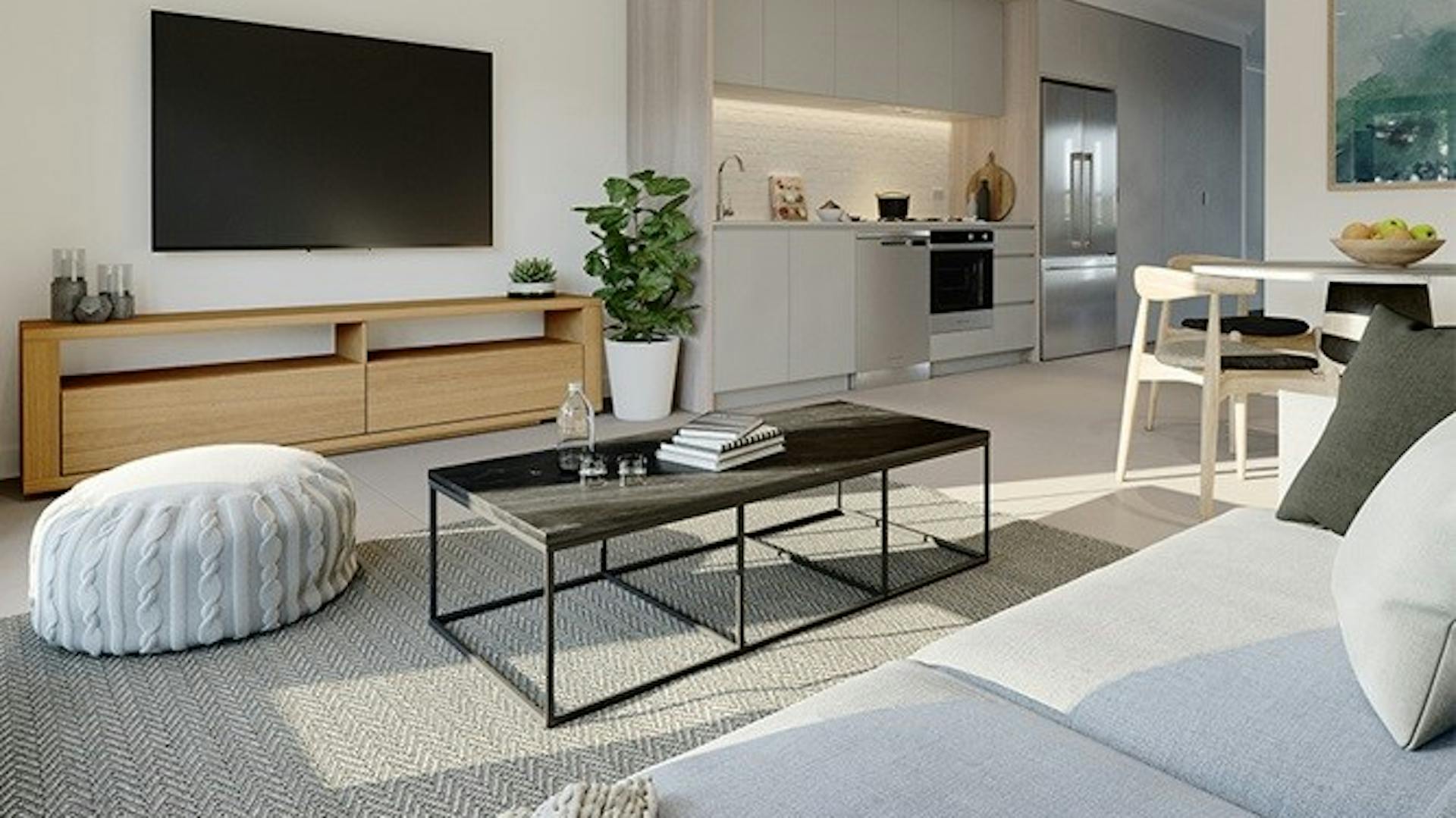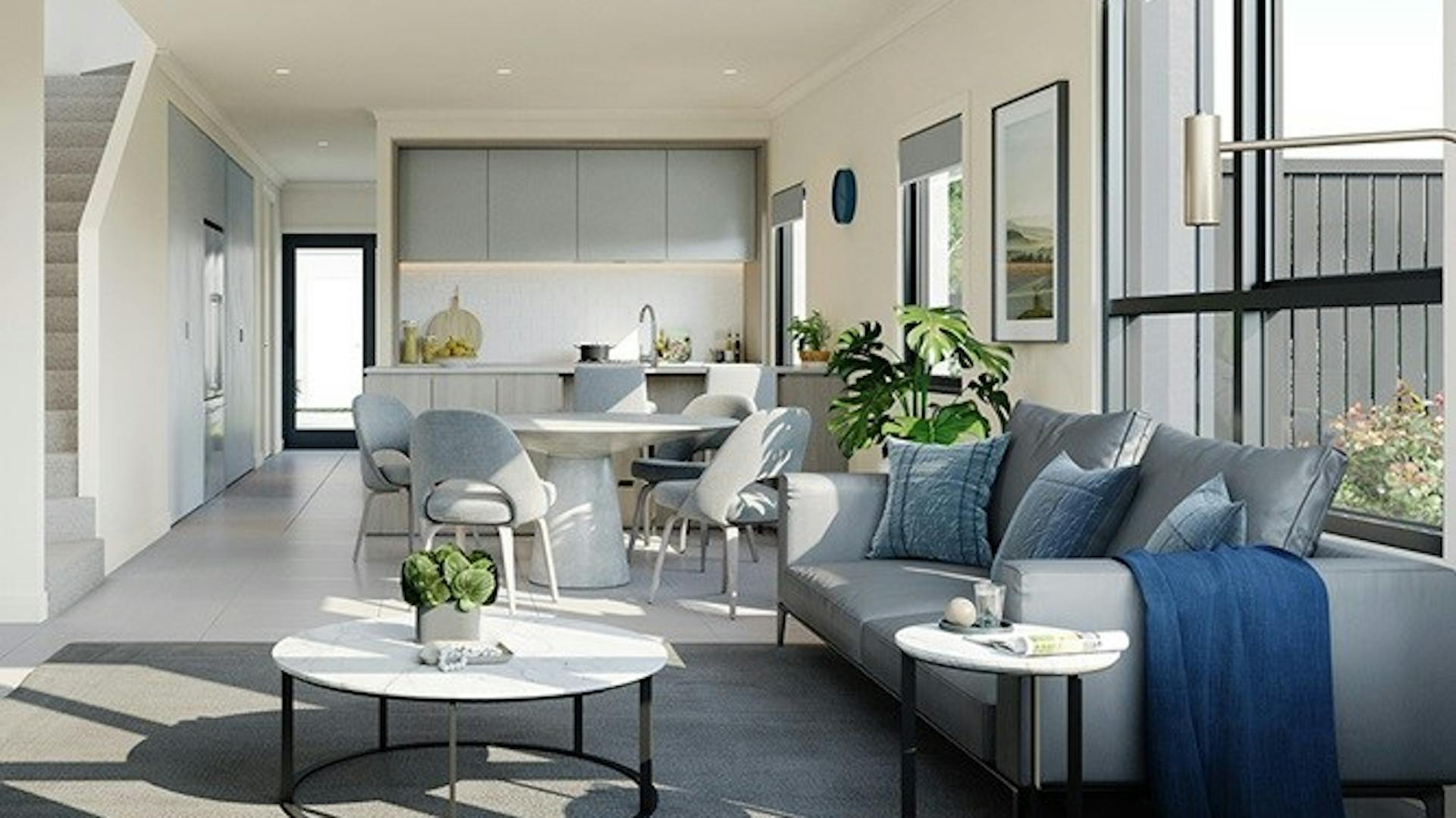 We aim to continuously improve our performance in order to exceed our clients' expectations and present your business to the right audience, in the best possible light.